We are looking for qualified team members now!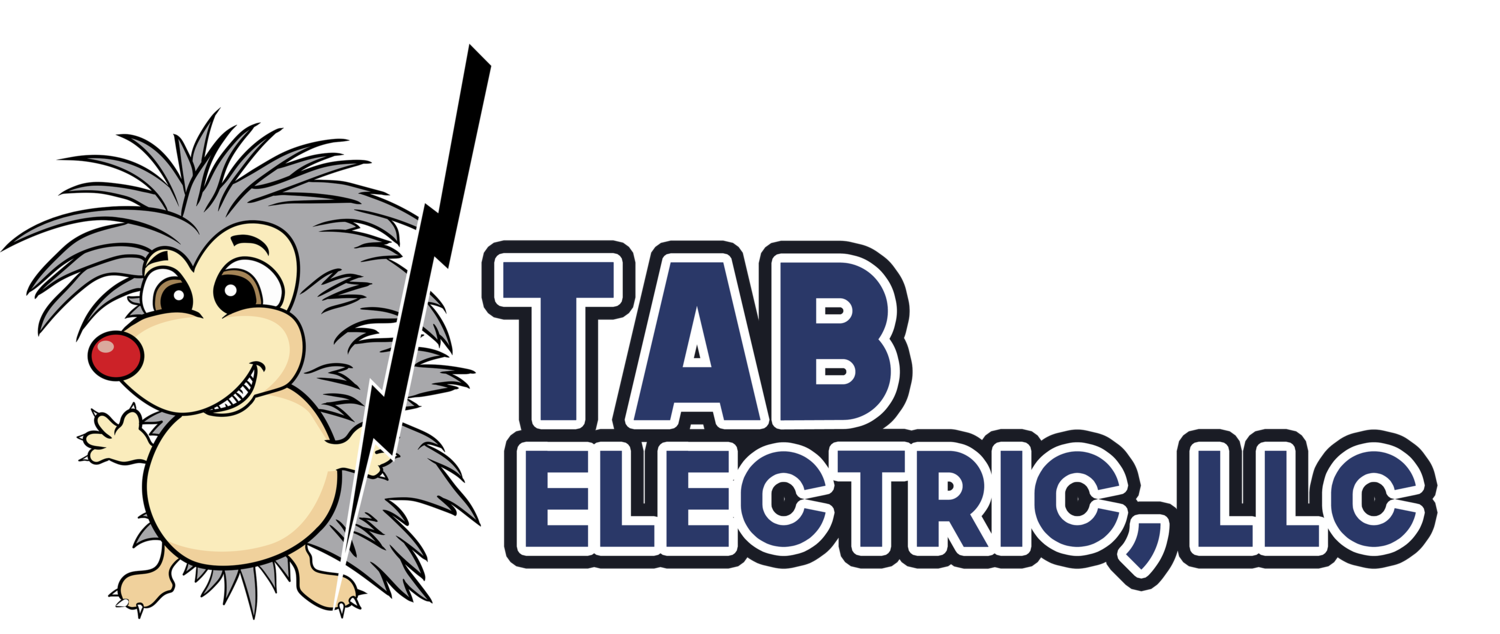 TAB Electric is a family owned and operated business with over 12 years of experience. Our company is in need of skilled, electricians who can work both as part of a team and independently, take pride in their work, and are looking for a long term relationship with the company. We are a company who puts our customers first. We pride ourselves on our customer service and referral history, and are looking for personable employees who like to work in the electrical field, and take pride in their work. We have 2 office/warehouse locations where majority of our work is performed in North valley in Phoenix and Scottsdale area
Now Hiring:
Residential Service Electricians
LOOKING FOR SKILLED RESIDENTIAL SERVICE ELECTRICIANS WITH 5 YEARS EXPERIENCE PLUS NEED ONLY TO APPLY WHO KNOW HOW TO TROUBLESHOOT FIND AND FIX ELECTRICAL ISSUES AS WELL INSTALL RESIDENTIAL ELECTRICAL 200-AMP PANELS OVERHEAD AND UNDERGROUND FEEDS AND KNOWS THE BASIC OF THE ELECTRICAL CODE AND MOST IMPORTANTLY HAS COMMON CURTEOUS AND RESPECT TO CLIENTS AND TEAM MEMBERS WHEN WORKING TOGETHER ONSITE. IF YOU HAVE THESE SKILL SETS AND WANT A CHANGE THAT IS FOR BEST FOR YOU AND YOUR FAMILY, WE ARE THE ELECTRICAL COMPANY YOU BEEN LOOKING FOR BUT IT TAKES 2, YOU GET WHAT YOU GIVE, LIFE IS WHAT YOU MAKE IT. IF YOU GOT THE SKILL SET AND COMMON CURTEOUS TO YOUR FELLOW MAN TAB ELECTIC WOULD BE A GOOD FIT. THANKS
JOB TYPE: Full-time
SALARY: $30.00 to $40.00 Per Hour
Plus Commission
BENEFITS:
Weekly Pay
Direct Deposit
Holiday pay
Paid time off
Health Insurance – after 6 months employment
Sick Pay- 4 days per year
Vacation: 7 days after the first year.
Profit Sharing after 2 years of employment
Company Vehicle (after probation period): 2020 Nissan NV 200 van with gas card
Home Depot Card
Flexible scheduling for for single parents
We offer great opportunities for advancement & pay increases for our employees showing initiative, a willingness to learn and expand with us as a company. Pay rates are based on knowledge and experience.
MUST HAVE QUALIFICATIONS:
• Minimum of 2 YEARS of electrical residential experience needed to apply.
• Knowledge in circuitry, pipe work, lighting, electrical troubleshooting find and fix electrical issues, electrical installation
• Must be able to look over a job and create a material list
Get Started and Apply Today
AZ ROC LICENSE #301180. LICENSED, BONDED, AND INSURED.